a soothing place where you relax, where your heart feels happy and you are safe.
"We build houses. You make it a home."
With every house we build, the goal is to have the space transformed from a newly built into someone's home. A space where a couple may bring their newborn child. A space where children may run around. A space where families and friends gather. A space with functional and modern design in mind crafted for today's lifestyle.
Lilium Homes prides itself on building high-quality homes, but we know things will come along the way. We understand perfection is desired but usually unattainable.  Our goal is to make the process of getting items fixed under your home warranty as quick as possible and as easy as possible.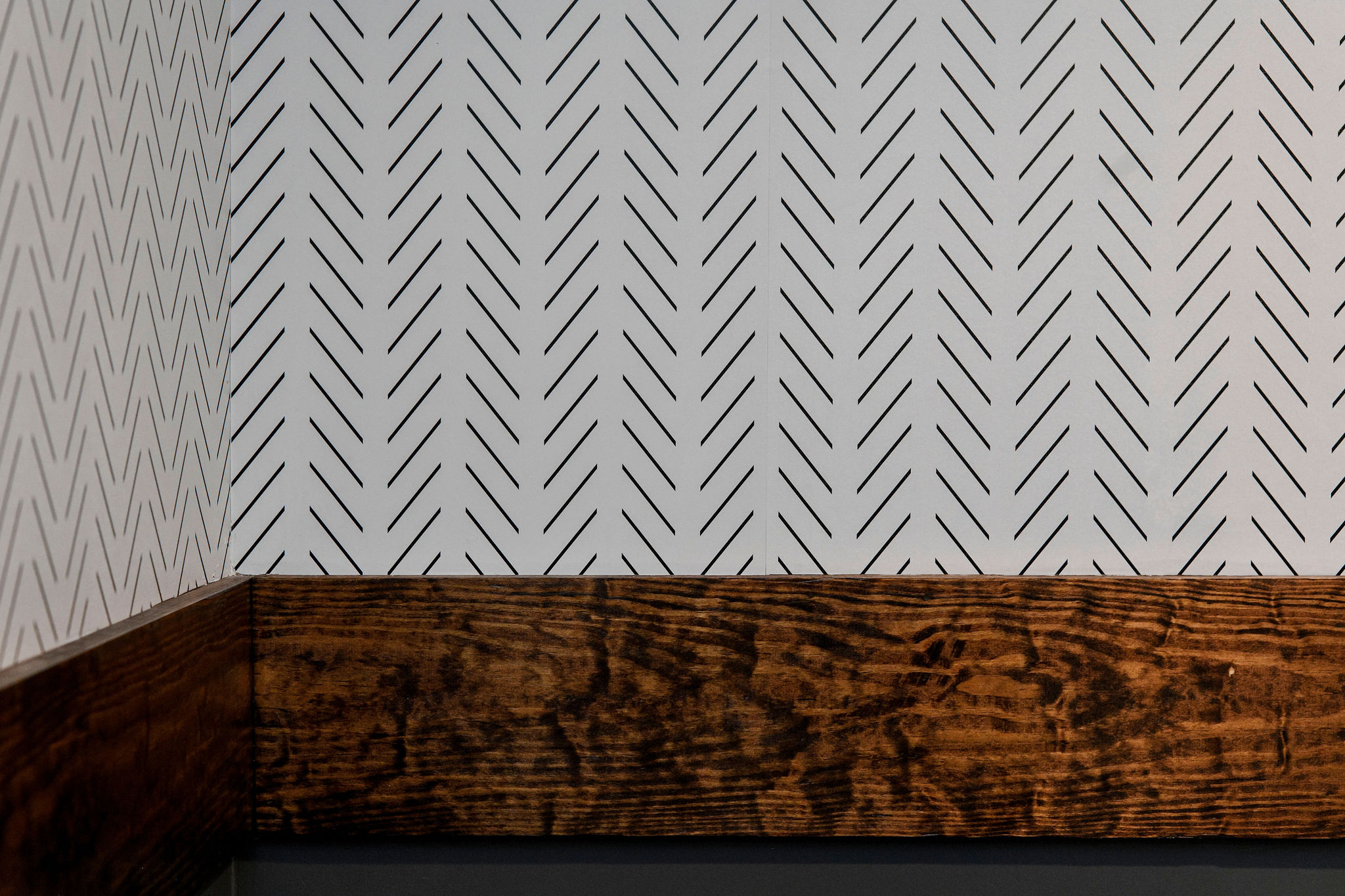 When it comes to building a home, it's important to have a builder who not only understands your vision but also helps you bring it to life. This attention to detail gives you a home that you will truly love and enjoy for years to come.